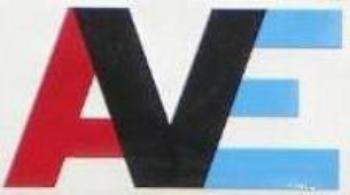 Audio Visual Electronics (AVE) is authorized service center for Samsung, Panasonic, Philips, Funai, Mitsubishi, Sharp, Toshiba, and Sanyo.

AVE also services all other brands of televisions, such as, JVC, Sony, Westinghouse, Vizio, Hitachi, LG, Zenith, Insigna, Dynex, Polaroid, ILO, RCA, Soyo and any other brand out there.


All Work Done At The Service Center No Shipping Units Out



We can fix it! That's what we do. We have been doing repairs since 1984. We don't sell TVs we only repair them. We don't quote you a high estimate to try and sell you a new one. We can repair TVs to component level or complex board replacement. Go green by saving your electronic equipment from the landfill. Most equipment can be reasonably repaired for a fraction of the cost of new:) Give us a try and we will do our best to make you happy. We fix all brands from major manufactures to off brands no one has heard of. You're always welcome to stop by or call and see what we can do for you.

We offer FREE estimates on all carry-in flat panel televisions. Before scraping your old LCD television for a new one, let us take a look and present the cost for the repair.

We are a carrying in facility only.We don't offer in home TV repair.

Contact Information:
You can reach us at 563-388-4730 or 563-386-4364.Hours 8:30AM - 5:30PM M-F, Saturday between 9:00AM - 12:00PM, You can also contact us at our e-mail address: ave@qwestoffice.net.