Audio and Speaker Repair Service

We Can Fix Stereos,Tape decks,Tuners,Home Theater Surround Sounds,CD, Reel to Reel, Amplifiers,Turntables and more.


From classic audio systems pictured here to complex 7.1 surround sound systems
AVE Can Fix It. With over 30 years of experience repairing audio systems don't trust your equipment to anyone else.


We Can Fix 7.1 surround with HDMI (High Definition Multimedia Interface ) input.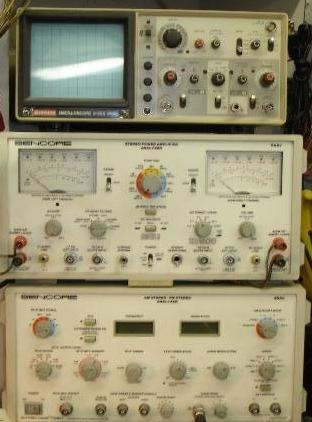 With state of the art Sencore Audio test equipment, our highly skilled and trained Technicians can properly diagnose a problem on any piece of Audio.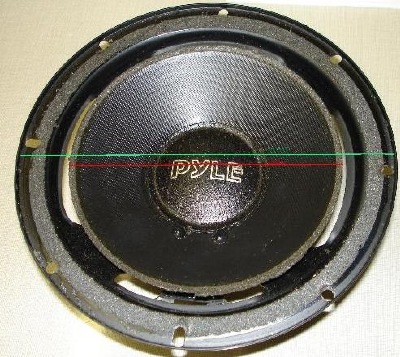 AVE offers speaker repair and reconing.




















Foam edge deterioration is the most common problem with woofers and some mid ranges. The foam edge(or surround) usually wears out after ten or twenty years. AVE can replace the surround and make your speakers sound just like new! This process is called re-foaming.

If you have any questions, just give us a call at 563-388-4730 or stop in.