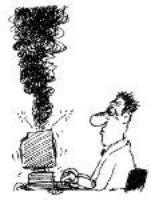 Common Services:

* Virus Removal
* Hardware and Software Diagnostics
* Insurance Estimates
* Operating System Reload
* Laptop Screen Replacement
* Laptop Key/Keyboard Repair
* Power Supply
* Power Inlet Jack
* Tablet Screen Replacement

AVE laptop repair and notebook repair service provides comprehensive diagnosis and repair coverage of notebook or laptop repair problems ranging from malfunctioning laptop LCD, inverter, and display assemblies to system board, CPU and hard drive replacements to CD-ROM, CD-RW, DVD and keyboard replacements.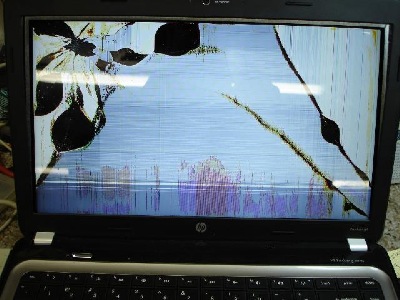 Laptop Screen Repair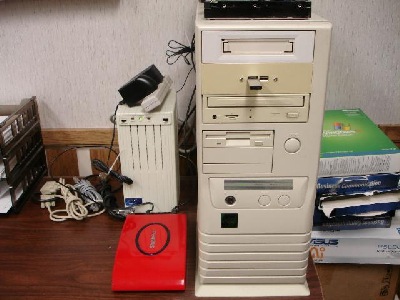 Tower Repair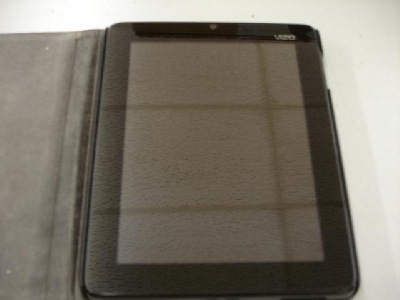 Tablet Repair

Contact Information:
You can reach us at 563-388-4730 between 8:30AM - 5:30PM M-F, on Saturday between 9:00AM - 12:00PM, anytime by fax at 563-388-4740. We are looking forward to hearing from you. You can also contact us at our e-mail address: ave@qwestoffice.net.